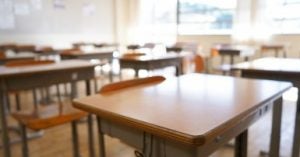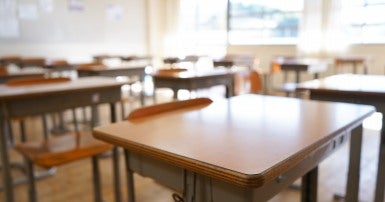 Despite increased student enrollment, K-12 Education in Saskatchewan has been underfunded for years. Last year's Saskatchewan Party budget doubled down with a dramatic $54.2 million in cuts to Saskatchewan schools and classroom supports. Annual funding was slashed by $500.00 for every student. At the same time, the government raised $67 million in education property taxes that was funneled into general revenue instead of into education.
"After last year's budget, programs for intensive needs pre-school children were eliminated, teachers and support staff positions were cut, student transportation was reduced, and the days and hours of work of many support staff, who already had low wages, were slashed," says Jackie Christianson, Chair of the CUPE Saskatchewan Education Workers' Steering Committee, which represents over 7,000 education support workers across the province.
There have been cuts and/or reduced hours for front-line staff across school divisions including Chinook, Good Spirit, Horizon, Prairie South, Prairie Spirit, Prairie Valley, Regina Public, Saskatchewan Rivers, Saskatoon Public, St Paul's RCSSD, and Sun West.