Welcome to the "Action Centre" – the place where a moment of your time can make a big difference.
---
RURAL HEALTHCARE IS IN CRISIS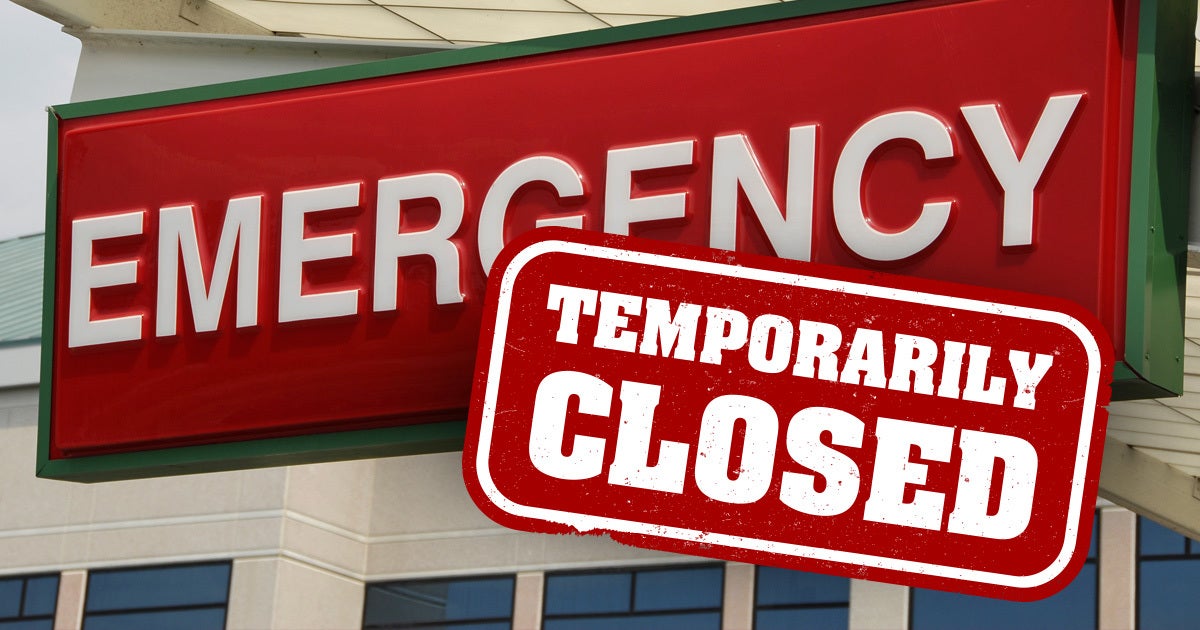 Scott Moe's underfunding of healthcare is hurting communities throughout Saskatchewan. Rural communities across Saskatchewan are facing a healthcare crisis like never before.
Sign the petition and add your voice today and make sure that the government pays attention to the crisis in healthcare and rural Saskatchewan.
---
INCREASE EDUCATION FUNDING NOW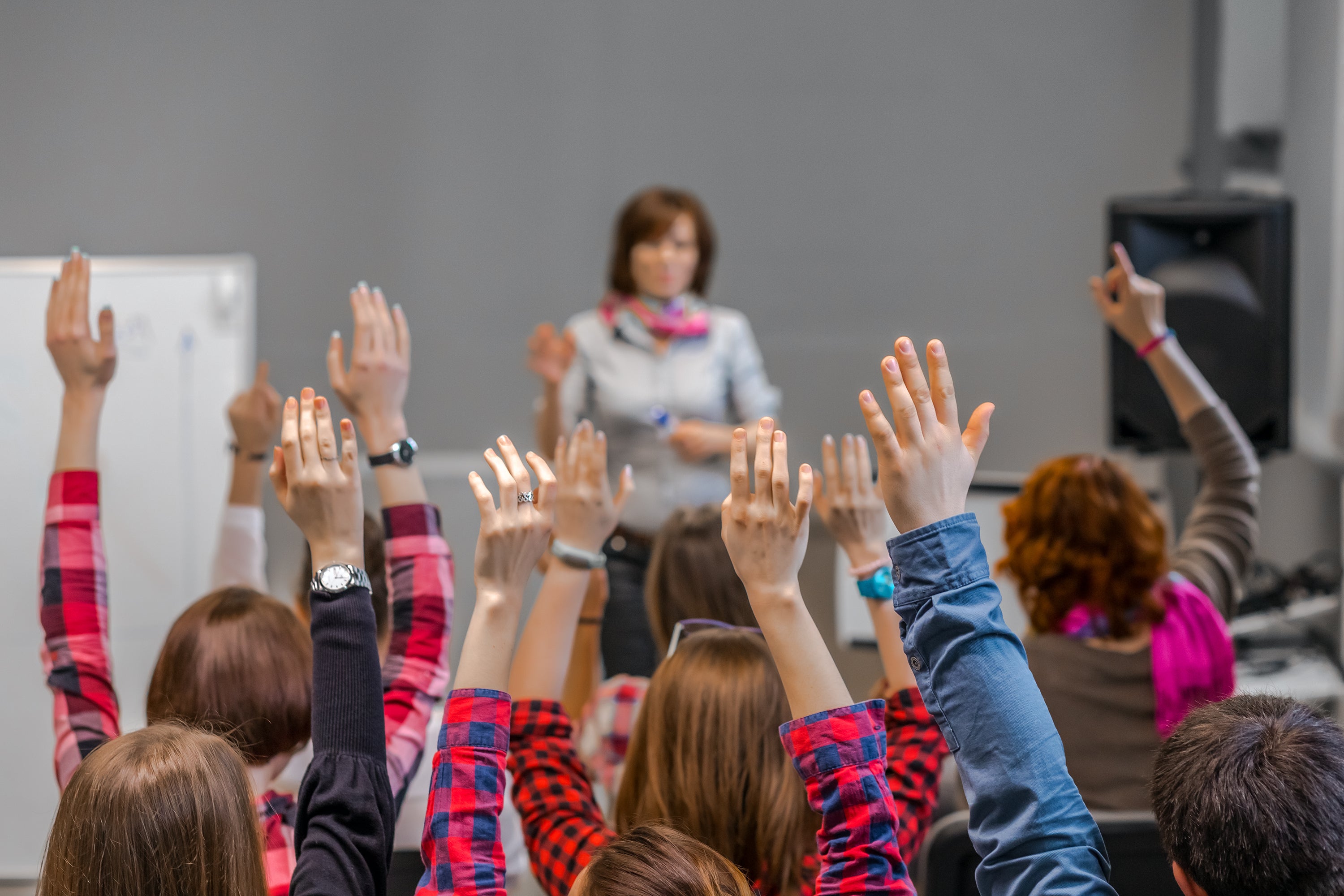 For years, the Sask Party has neglected to properly fund our public education system. And they have gotten away with it.
While Scott Moe continues to give even more money to private schools, public schools are barely getting by.
Enough is enough. Over 3,000 of you gathered in Regina recently to demand better from the government. Let's keep the momentum going.
Send a message to your MLA, Education Minister and Premier to demand the education funding that our kids deserve.
---
STOP PRIVATIZING OUR PUBLIC SERVICES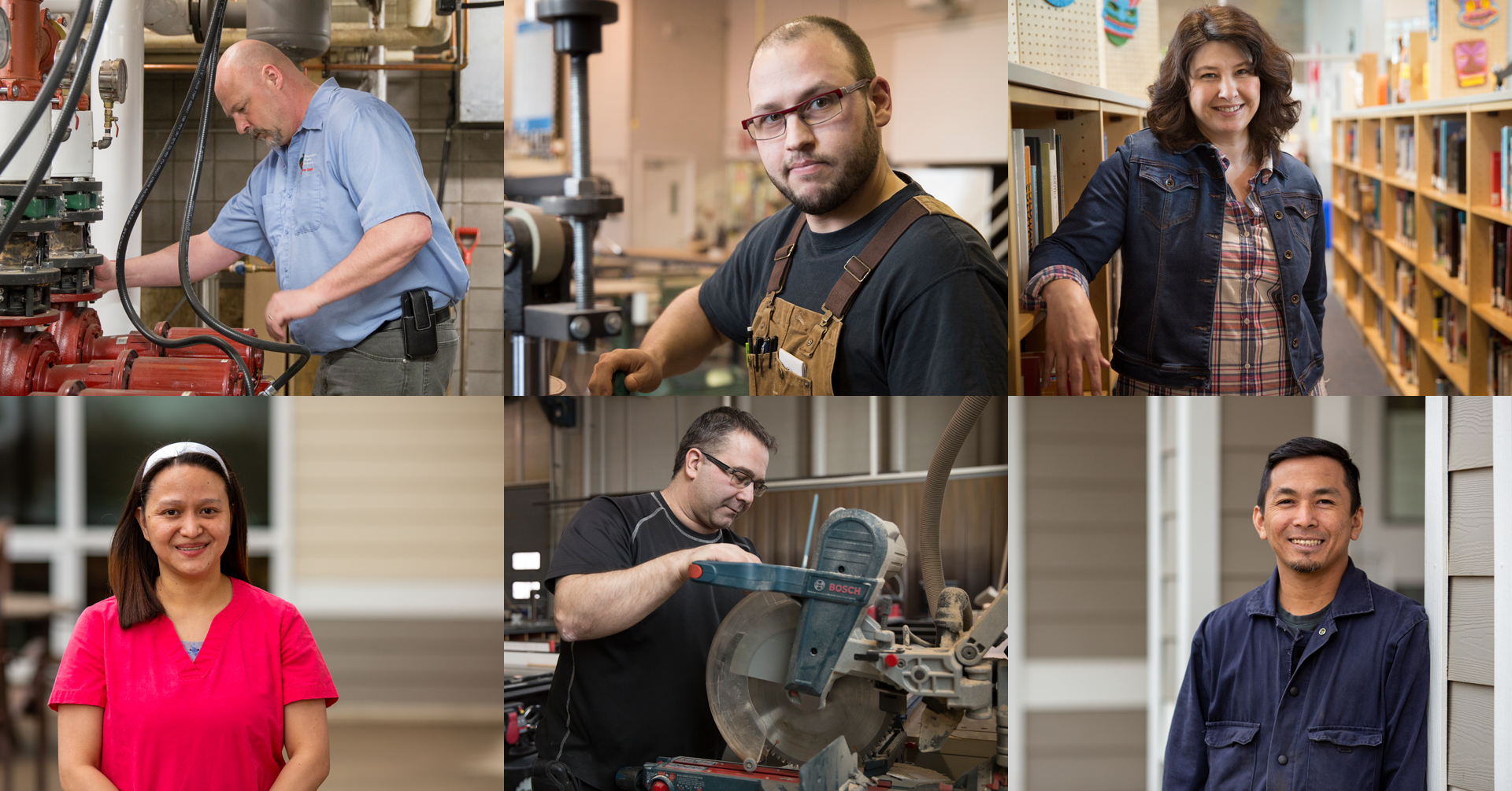 Privatization of Saskatchewan's public services leaves all of us worse off.
Public services benefit all of us and that is a value that needs to be protected.
Our public services are ours and need to remain that way.
Take 30 seconds and join the fight to protect our public services from the Sask Party's harmful cuts and disastrous privatization plans.
---
SCOTT MOE CAN'T KEEP STRINGING US ALONG
Scott Moe has been destroying public services for too long. We can stop him.
Saskatchewan is in crisis. Scott Moe and the Sask Party's privatization plans have gone too far.
Overcrowded hospitals and collapsing emergency rooms are leaving communities without urgent care.
Rural areas suffer the most, with closures forcing hours-long journeys for medical help.
Our public schools are bursting, leaving children to learn in cramped hallways.
Meanwhile, good-paying jobs are becoming scarce for you and your family.
How much more can you endure? It's time to say enough is enough.
You work hard and deserve reliable public services when you need them.
Cut the strings on Scott Moe. Your voice can make a difference. Act now to protect the vital services we all rely on.
It's time to say enough is enough by signing this petition.
---
CUPE launching national campaign to make long-term care public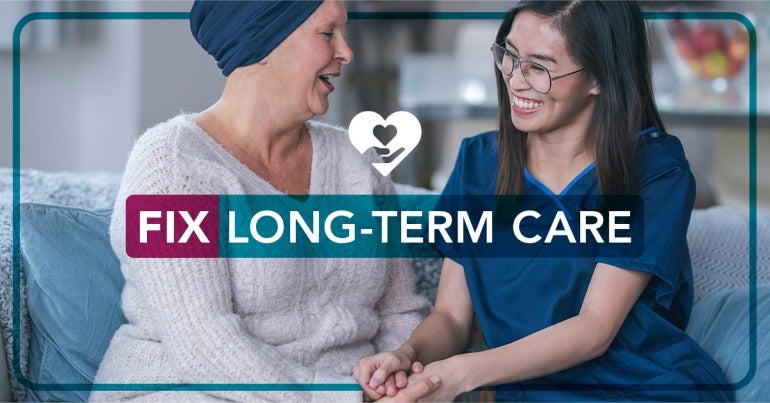 Canada's largest union, the Canadian Union of Public Employees (CUPE), is launching a national campaign to fix Canada's broken long-term care system, by making it a part of our public universal health care system.
The COVID-19 pandemic has highlighted and exacerbated the crisis that has been affecting long-term care for years. Decades of underfunding, understaffing, poor working conditions, high levels of violence, and a focus on profits over quality care have eroded Canada's system of long-term care to the breaking point, leaving us tragically unprepared to protect the lives of our most vulnerable. Four out of five COVID-19-related deaths in Canada have either been residents or staff of a long-term care home – the highest proportion in the world.
"The impacts of this crisis on residents, workers, family members, and loved ones are devastating," said CUPE National President Mark Hancock. "We're calling on the federal government to do everything in its power to ensure this never happens again."
"Right now, long-term care in Canada is a patchwork system with no national standards," said CUPE National Secretary-Treasurer Charles Fleury. "It's time to fix that."
CUPE is demanding the federal government lead the way by making long-term care an accessible, publicly funded, and universal health care service – like visiting a hospital or a family doctor. The union is also calling for national standards to make sure the needs of residents are being met, and for a dramatic increase in the number of long-term care beds and staff to ensure access and quality of care.
A clear majority of Canadians support CUPE's call. In a study by the Angus Reid Institute released this morning, 66 per cent of Canadians support the federal government taking over long-term care to improve the care and health of residents.
CUPE's campaign will bring the stories of frontline workers in the long-term care sector into the public eye and bring together the growing number of voices across Canada demanding reform. People interested in getting involved and adding their voice to the campaign can visit: FixLongTermCare.ca.
CUPE represents 700,000 workers nationwide, of which 65,000 work in long-term care facilities.
LINKS:
---
/nm cope 342