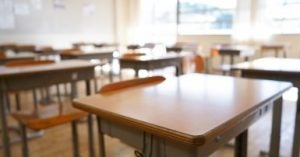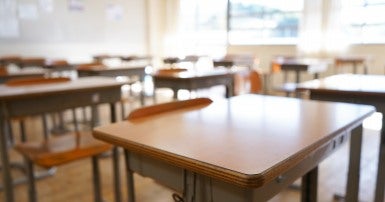 After three days of voting in over 15 communities, CUPE Local 5512 members who work for the Prairie South School Division have voted overwhelmingly (89%) to reject the Employer's final offer.
"This is a clear message that our members are standing united to demand a fair deal," said Dave Stevenson, CUPE National Representative. "The current offer on the table is inadequate, and we hope that the Prairie South School Division is listening."
Earlier this year members of the local voted 95.7% in favour of moving forward with job action, up to and including a full withdrawal of services. The local is not currently in a legal strike position, and both parties have agreed to keep working with the provincially appointed mediator.
The main issues are wages and the Employer's proposed change to the Long Service Recognition Benefit.