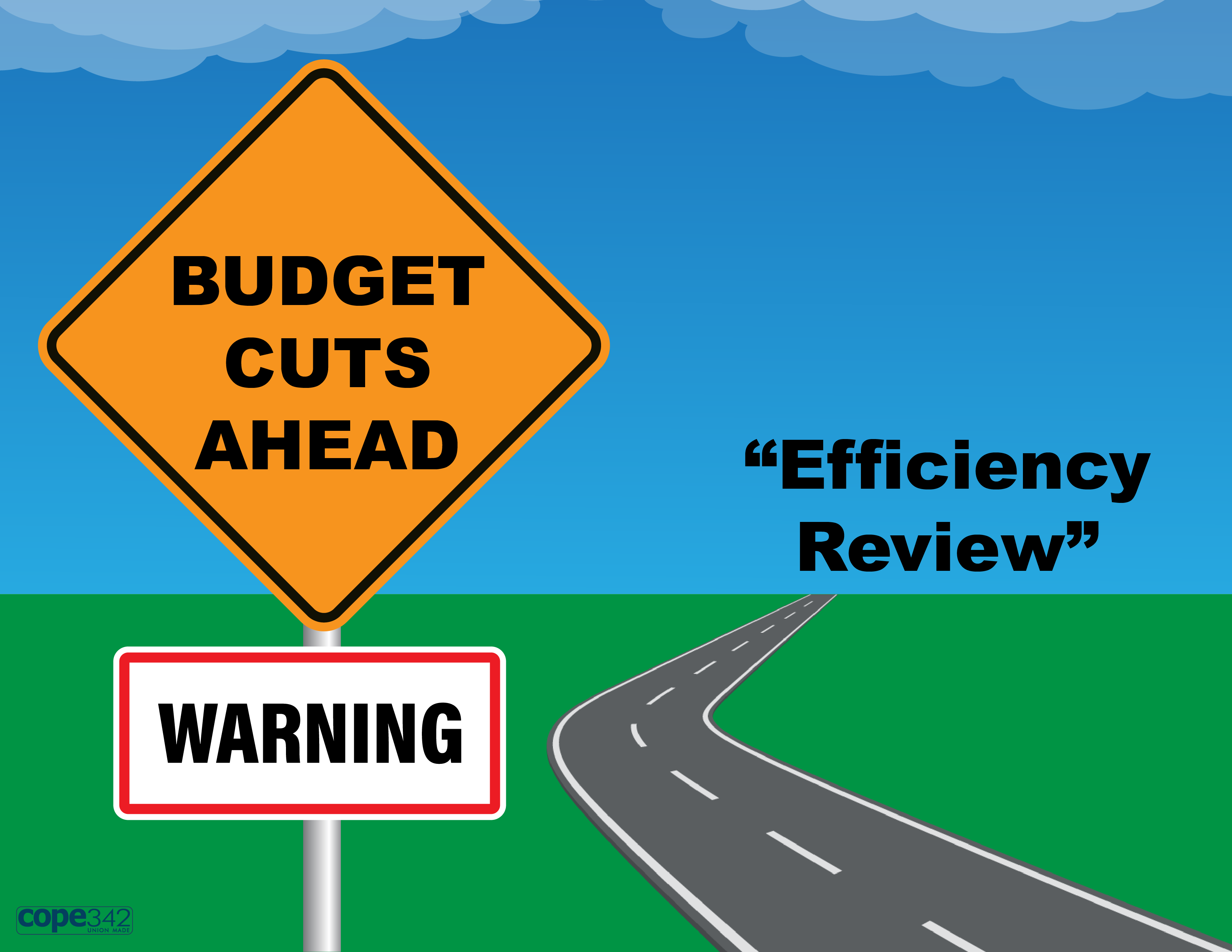 One candidate for Regina's mayor, Sandra Masters, is campaigning on making sweeping broad-based cuts to our city's operating budget that funds the delivery of public services and the jobs of civic workers delivering those services. Masters is one of nine candidates vying for the job of mayor in the upcoming election on November 9, which also includes incumbent mayor Michael Fougere.
Master's platform promises to: "Conduct an operations efficiency review within the first six months, and am committed to finding 15 % in savings from increased operational efficiencies."
It's a reckless cut that would undoubtedly put at risk the very services we rely on in Regina. To put the cut into perspective, a 15% reduction in city operations would mean approximately $70 million in cuts to Regina's overall operational budget of over $472 million.
When directly asked if the target for cuts would impact public services and jobs, Masters was quoted in the Regina Leader-Post with the response: "I don't know. I don't think so, but I don't know."
Now is not the time for austerity and cuts, when we should focus instead on building-up services to recover from the ongoing pandemic.
On November 9, it's important to get out and vote for a mayor that actually believes in public services, not cuts.
To find out more about Regina's candidates for mayor, visit: Elections Regina.
Published by CUPE Saskatchewan Division, /n.m. cope 342