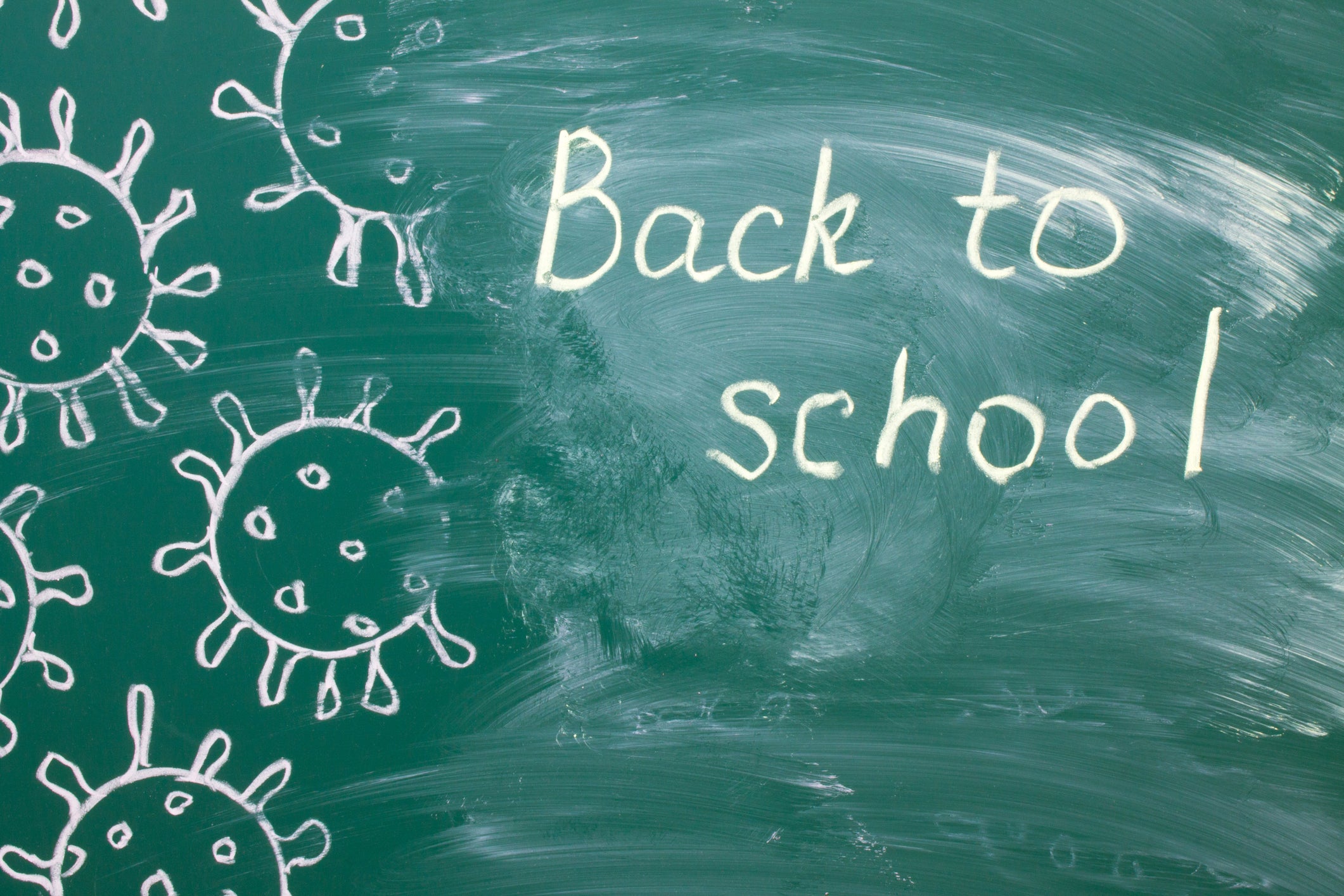 The province's largest union representing education support workers says the government's approval of back-to-school plans in September announced today with eight common main components does not provide the conditions necessary for a safe return in these far from normal times.
"The plans to return back-to-school by the provincial government lack the overall prerequisite safeguards and resources needed to protect against virus transmission before full in-classroom learning begins," said Judy Henley, president of CUPE Saskatchewan. "The rushed implementation and lack of key details leaves significant doubt that education staff and students will be properly protected."
CUPE wrote the minister of education ahead of the final plans expressing its concern over the government leaving out front-line education support staff on the Education Response Planning Team charged with reviewing the final re-open plans from school divisions. In its letter, the union warned the minister about conditions that prevent a safe return, including the lack of preparation time for support staff to get the plans in place before students return for the new school year and the provision of adequate personal protective equipment. The union also drew attention to cleaning cuts in the Prairie South School Division impacting Moose Jaw area schools and the lack of additional support from the province to boost the cleaning levels needed.
"You can have plans on paper, but the fact is the government is placing the burden on front-line staff without extra resources, without adequate preparation time, and without the additional cleaning staff necessary to keep students safe," said Jackie Christianson, chair of the CUPE Saskatchewan Education Workers Steering Committee and an educational assistant. "The plans for re-opening schools are in need of a reality check from the front lines: education support staff are stretched far too thin, we are being left without the safety protections needed from this coronavirus, and we are not being heard."
CUPE's health and safety professionals have released guidance to prevent COVID-19 workplace exposure in the education sector which can be found here.
Notes to media:
CUPE represents over 7,000 support workers in the pre-kindergarten to Grade 12 (PreK-12) education sector in Saskatchewan.
Media contacts:
Nathan Markwart 306-537-9426
Issued by Division Office / nm cope 342