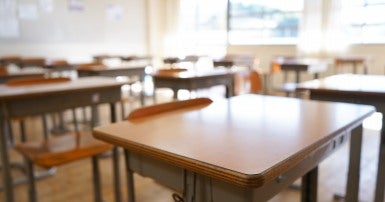 As a new school year begins at Prairie South School Division, members of CUPE 5512 would like to welcome new and returning students to their first day of classes.
CUPE 5512 represents education support workers across the Prairie South School Division. The local is heading into bargaining with the Employer this fall.
"CUPE education workers are dedicated to supporting the learning of all Saskatchewan students throughout the school year, and we will continue to provide the best possible learning environments for our province's future," said Dale Smith, president of Local 5512. "We are looking forward to a constructive round of bargaining with the Prairie South School Division, and to reaching a fair and reasonable deal for our members."
CUPE represents over 7,000 education workers across Saskatchewan in the pre K-12 school system. From education assistants to library assistants and technicians, custodians to trades workers, school secretaries to school bus drivers, social workers to computer technicians, CUPE members support Saskatchewan students each and every school day.
/Cope491 /Cope342