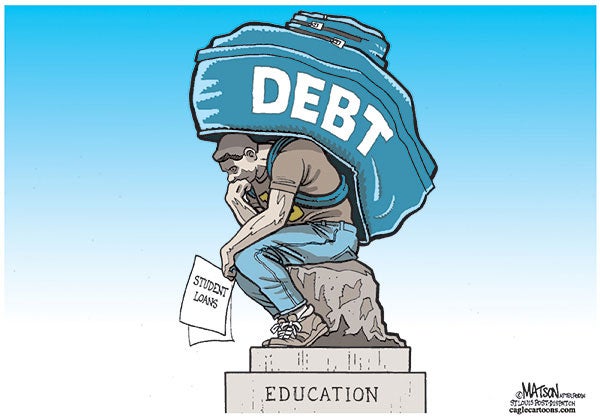 In March, delegates at CUPE Saskatchewan's 51st Annual Convention passed a resolution calling for the CUPE Division to write a letter to each of Saskatchewan's major political parties to investigate their policies on post-secondary tuition in advance of the April 4th election.
For context, Saskatchewan has the second-highest tuition fees in Canada after Ontario. Tuition in Saskatchewan has risen a whopping 34 per cent since the Saskatchewan Party formed government, despite the resource boom experienced during this same period.
We sent letters to the Green Party, Liberal Party, New Democratic Party, Saskatchewan Party, and Progressive Conservative Party and asked the following three questions in each letter:
If elected to government will your party:
Immediately freeze tuition fees for post-secondary education?
Increase funding for post-secondary education?
Immediately begin work to create a system of universality for post-secondary education, toward a goal of zero tuition fees?
Given the slim resources of the opposition parties and the frantic workload of election campaigning, it is perhaps not surprising that we have yet to receive replies to our letters. We also did not get a response from the governing Saskatchewan Party.
Reviewing the party platforms, we find that the Green Party pledges to eliminate tuition fees entirely, the New Democratic Party pledges to make post-secondary education more affordable through a number of initiatives while increasing post-secondary funding, and the Liberal platform promises more stable funding and lower interest rates on loans. The Progressive Conservative Party appears to have no education policy at all, based on the platform on their website.
The resolution passed by CUPE Saskatchewan members in March states that education is a right, that access should not depend on one's finances, and that the Saskatchewan Party government has underfunded post-secondary education while dramatically driving up tuition fees for Saskatchewan students.
Students and workers of all ages in Saskatchewan deserve much better.
/cope342