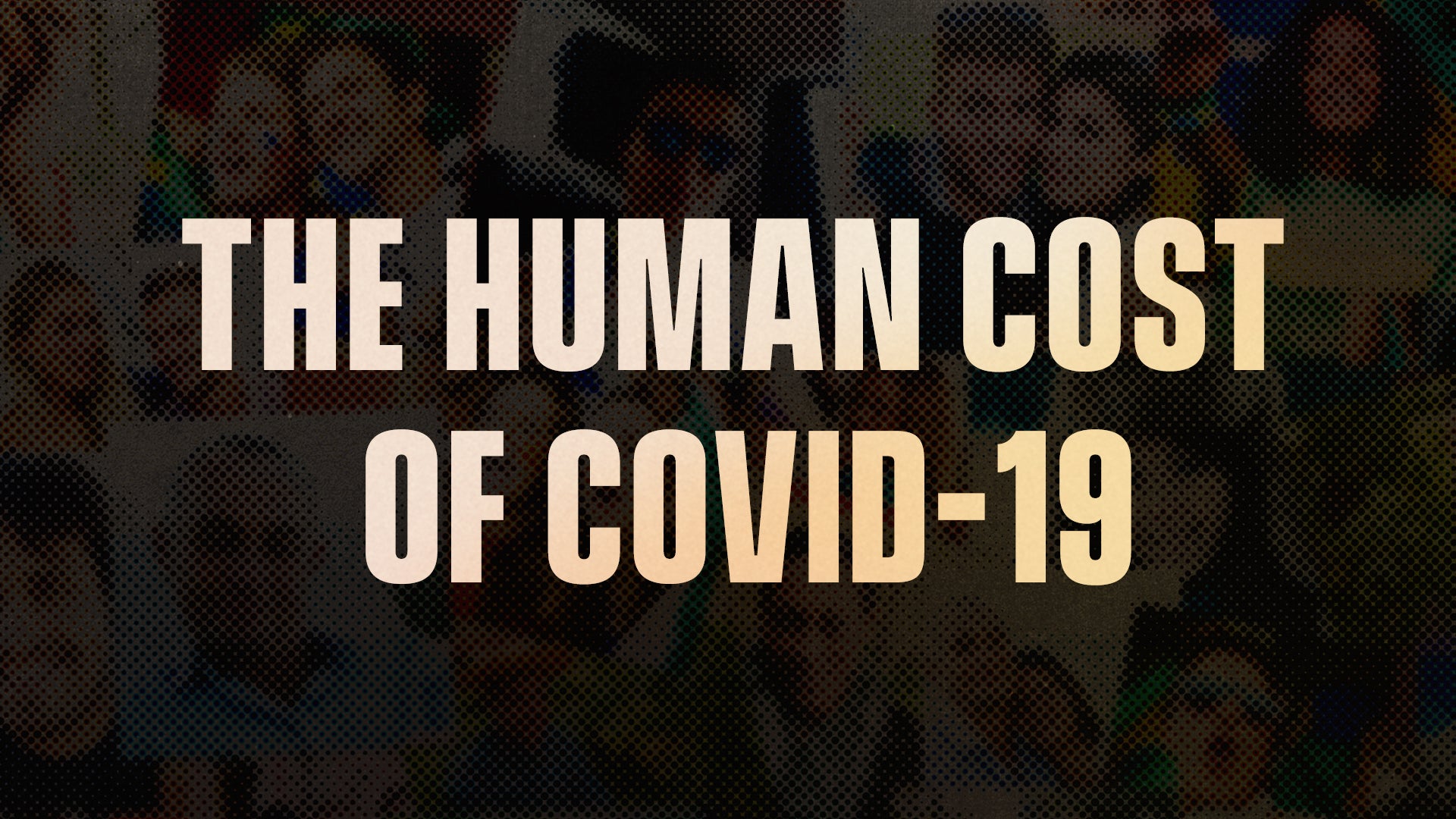 On the National Day of Mourning for workers killed or injured on the job, CUPE Saskatchewan joins Canada's unions in recognizing the devastating human cost of COVID-19. For over a year, the public health crisis of the pandemic has highlighted how important the fight for workplace safety remains.
Across Canada, we have now witnessed over a million cases and more than 23,000 deaths. In Saskatchewan, over 470 deaths have been recorded. These numbers include workers who have contracted COVID-19 because of their jobs and became ill or died as a result. Since the beginning of 2020, 14 CUPE members have died as a result of their work across the country delivering public services. Ten of these deaths were due to COVID-19. Last year, a total of 34 workers across Saskatchewan died as a result of a workplace injury or a disease they contracted while at work.
No worker should be injured, made sick, or lose their life because of their job. Throughout the pandemic, CUPE Saskatchewan has joined with fellow unions across the country demanding more protections to keep workers safe, access to personal protective equipment, vaccination priority for all front-line workers, rapid testing in our schools, and adequate paid sick days for all workers. Conditions on the frontlines of the pandemic are also affecting the mental health of workers, and resources for members and Local Unions are available to assist. As the pandemic moves into its second year, we will continue the fight to keep members safe – and to hold employers and governments accountable for workers' rights to health and safety on the job.
The need for more action
Workplaces continue to be a worrisome source of virus outbreaks as variants of concern pose even greater risks due to the evidence they are more easily spread, demanding the need for even more urgent action from employers and the provincial government to prevent workplace outbreaks.
CUPE Saskatchewan joins with the Saskatchewan Federation of Labour to demand the provincial government act urgently on the following:
Immediately implement permanent, paid sick leave so workers don't have to choose between going to work sick or collecting a paycheque;
Immediately implement rapid testing for all workplaces;
Ensure workers have access to proper personal protective equipment; and
Ensure there are real consequences for any workplaces that fail to protect their workers or ignore public health guidelines.
More about the Day of Mourning:
---
Online Day of Mourning Events Across Saskatchewan
Moose Jaw & District Labour Council
Regina & District Labour Council
Saskatoon & District Labour Council
Weyburn & District Labour Council
CLC Prairie Region & Saskatchewan Labour Councils (Joint Project)
---
Take action to demand paid sick days for all
According to a report by the Decent Work and Health Network, an estimated 58 per cent of Canadian workers don't have access to paid sick leave through their employers. That number rises to 70 per cent among people making less than $25,000 a year.
Add your voice in calling for paid sick leave for all, join the Canadian Labour Congress on April 28.
---
Published by the Division Office /n.m. Cope 342