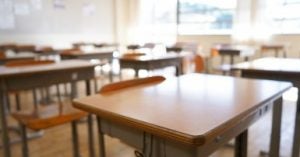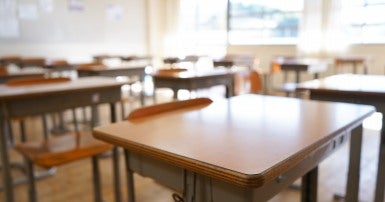 (Humboldt) The Horizon School Division is cutting days for ten-month term education support staff for the 2018-2019 school year.
Education assistants, librarians, secretaries, occupational therapists, student counsellors, and outreach workers all lost between 4 and 13 working days. The Division also cut the only two speech pathologist assistant positions.
"With the provincial budget cuts to education and a mandate on wage restraint for public servants, our school division fell short of the commitment they made to their employees to honor the wage negotiated during our last round of bargaining. The reduction in days is a result," said Marie Moore, President of CUPE Local 4799. "The cut in days will mean less time for education assistants to prepare for students and work with teachers on individualized learning plans for unique student needs. Outreach workers, counsellors, and occupational therapists will have less time to gather resources to put programs and services in place for students before the school year starts."
"It took over 10 years for us to reach wage parity after the school division amalgamation in 2006. We are slated for a wage increase beginning the 2018-19 school year, but with the reduction in days now, that increase has been all but wiped out," said Moore. "Some of our members are already struggling to make ends meet and sadly there aren't many job opportunities in rural Saskatchewan to help supplement this difference."
CUPE is the largest union in Saskatchewan, representing 30,000 members including more than 7,000 K-12 education support workers.
/Cope491 /Cope342