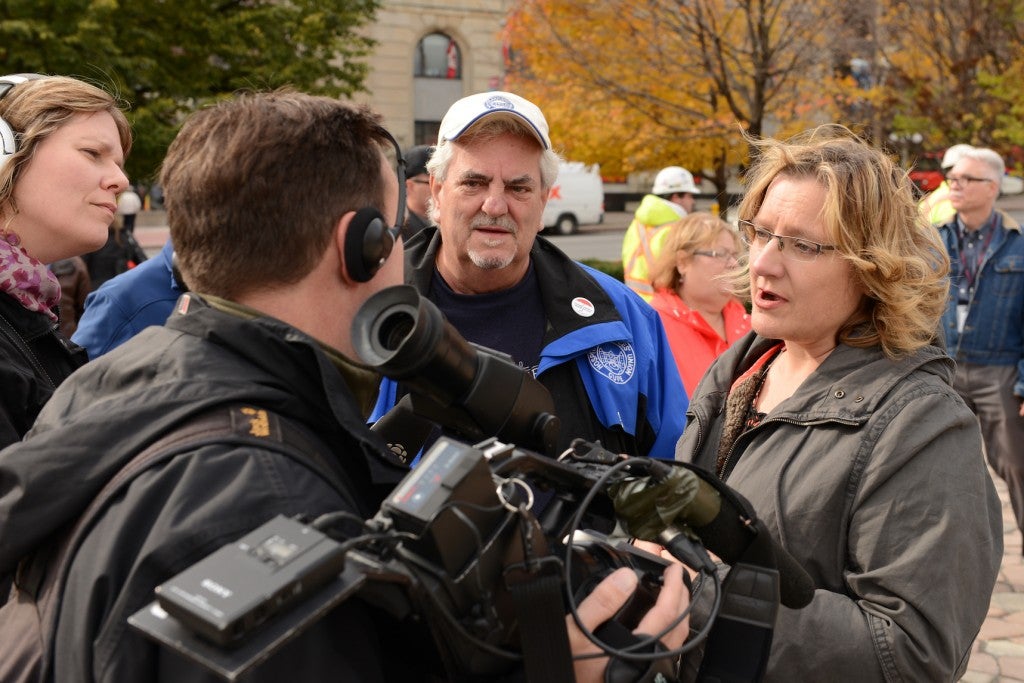 "You start to see things with different eyes and you begin to recognize potential harms that
you have never noticed – situations you may have walked by hundreds of times." That's how CUPE health and safety activist Dolores Douglas describes attending health and safety training for the first time, 13 years ago. The course was an eye-opener about the hazards present in her workplace.
Read the full story on the CUPE National website.