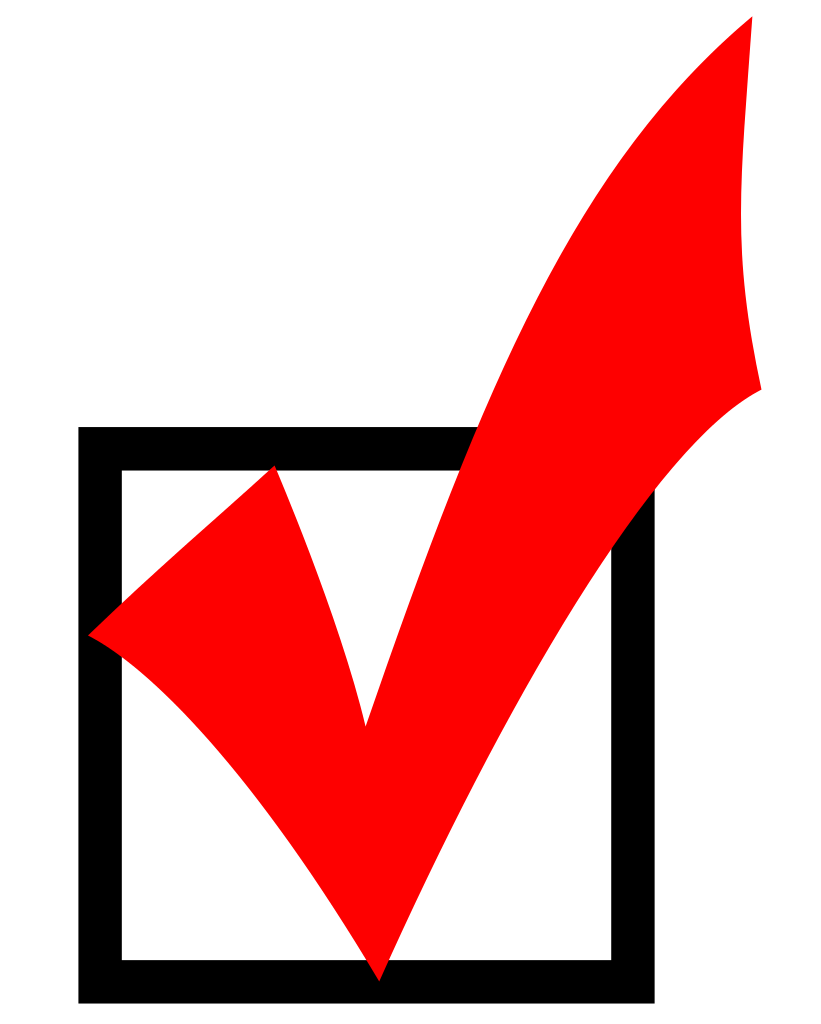 On April 4th, there is a provincial election. Who gets elected matters.
The next provincial government will make important decisions about funding for education, health care, community-based organizations, and social services. They will decide on the future of our and public services and Crown Corporations. They will decide if the province puts working families first – or prioritizes out-of-province corporations.
You deserve a say on these issues.
Public services and jobs
In Saskatchewan we believe everyone should have access to services they need, no matter where they live or how much they earn.
That is why we created strong Public Services and Crown Corporations that serve everyone while providing safer, higher-paying union jobs. But the Sask Party government is selling off parts of our Crown Corporations dismantling our public services.
Schools, hospitals and roads are being privatized under the costly P3 model. The P3 Regina bypass has a whopping $1.9-billion price tag!
Private ownership and control transfers public resources into private profits
300 CUPE health care laundry workers across Saskatchewan lost their jobs last year when the government privatized hospital laundry services and handed the contract to an Alberta company. Correctional food services have also been handed over to a private corporation that also pays workers less and cuts corners. Our profitable liquor stores could be next. They're allowing private MRI clinics, so people can pay extra to jump the queue. And now CT scans are set to be privatized, too.
We deserve strong public services that are accessible to everyone. We need to invest in health care to reduce wait times and develop a world-class seniors' care system. We need to build more schools and ensure adequate supports in the classroom. We need elected representatives who will protect our Crowns and public services – so they are still here for our children and grandchildren.
Your rights as a worker
The Sask Party government has shown that they are not a friend to working people. They have overhauled labour laws to take away workers' rights through the Saskatchewan Employment Act (2014) and the Public Service Essential Services Act (2008).
In 2008, the Public Service Essential Services Act put unjust limits on which public sector workers could go on strike, fundamentally undermining the ability to bargain fair collective agreements. It was such bad legislation that the Supreme Court of Canada struck it down for violating workers' Charter right to freedom of association.
The economy and your paycheque
After a decade-long resource boom, why are so many people struggling to make ends meet today? Costs are rising, services are being cut, and wages are not keeping pace.
Utilities, tuition fees, seniors' care, healthcare supplies – the list of rising costs goes on and on. In the last three years Sask Power rates alone have gone up more than 15 per cent.
Chronic underfunding of public services means that front line workers get less. When the government is wasting millions on out-of-province consultants, it becomes harder for workers to secure fair settlements. The Sask Party has more than doubled spending on consultants to over $120 million a year.
We need elected representatives who will put the needs of working families first – and fight for everyone, not just bosses and private corporations.
Please pledge to vote for a candidate who listens by clicking HERE.
Information on how and where to vote at Elections Saskatchewan.